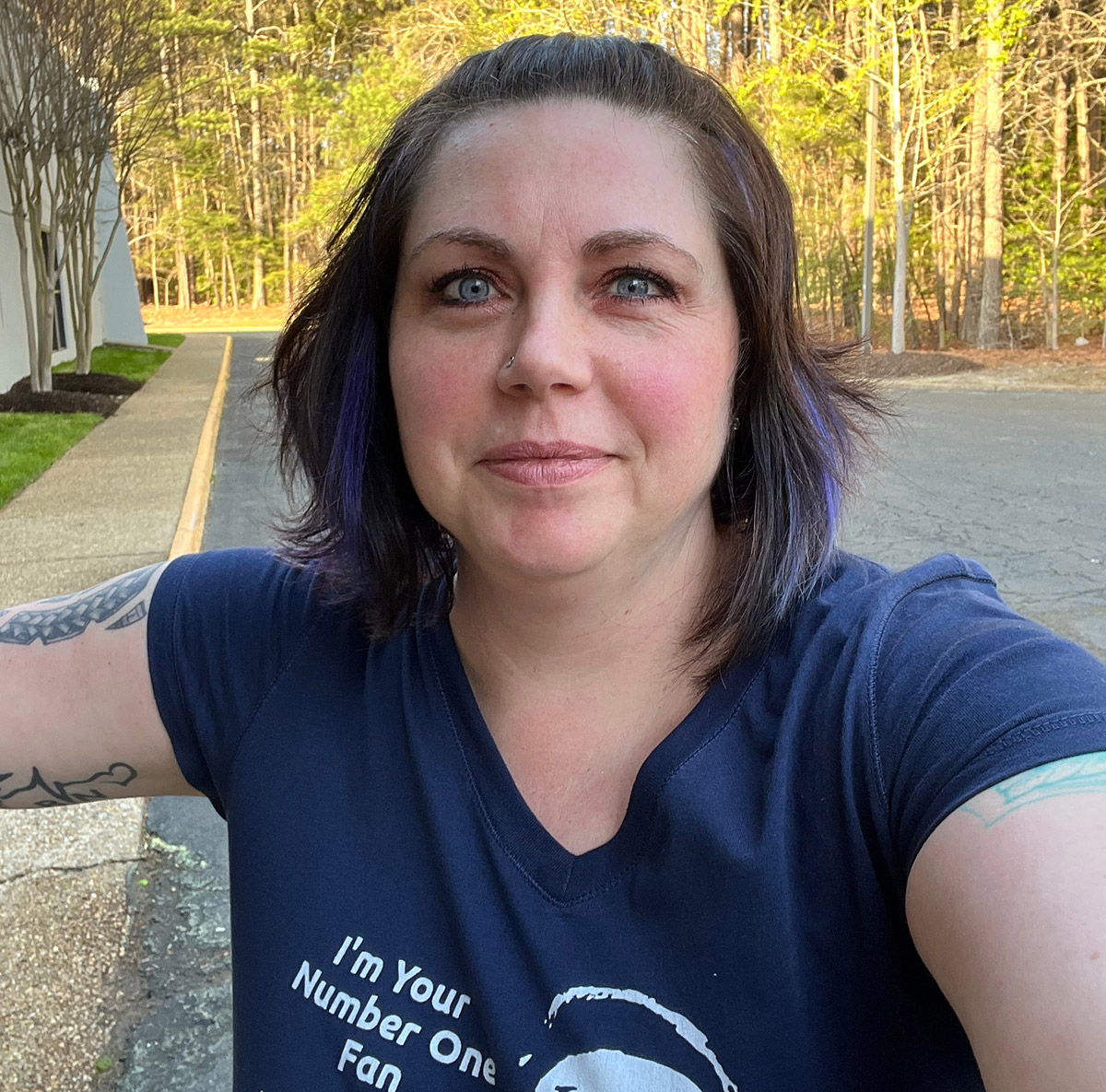 Heather Ann Larson is an up and coming editor and avid horror reader. Although Christopher Pike was a favorite, Stephen King's The Dark Tower is what pulled her in and kept her on the journey.
She has several edits under her belt, including The Children and The Gods series by Angel van Atta, They are all Monsters by Justin Boote, and their collaboration They End of Things as He/She Knew Them. She continues to grow her journey by taking Aces editing courses and delving deep into the Chicago Manual of Style.
In her spare time, she. . . Who are we kidding? There is no spare time!!!